November kit - revealed! Wow.. I know I said the same thing last month. Not here obviously, since this is my first post on Label Tulip Blog. But I know I said WOW somewhere :)
Why WOW? Let me show you the amazing layouts from my fellow Tulip Girls. Amazing is such an understatement!
First up, a funky, fresh layout from Leslie. Seriously, this girl has that little magic that she works every single time.
Then this one from Julie. I love the way she used the stamp as a border. This i must try soon :) Thanks for the idea Julie.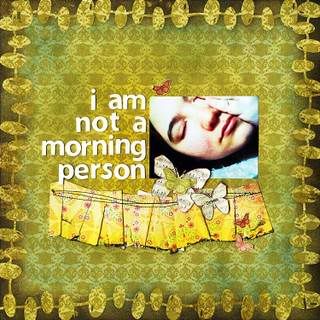 Charity always has a knack of making things that has a certain kind of charm to it. Sweet, sweet love.
Next is this pretty layout from Amanda! Love that she cut the KI Sheers ad used only part of it. Everything here is just perfect, like they're made for each other :)
How perfect is this layout from Alexis? Sweet vintage love, thats what I think when I first looked at it. Just perfect.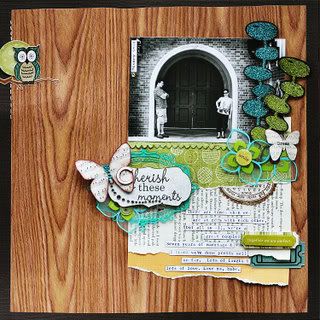 Last but not least, is our fantabulous TG Co-ordinator, Holly :) This layout about Mr Bumbles is super cute and couldn't be more suited for that BG paper!
*sigh* believe me I could gush all day long. No kidding. I'm so blessed to be here with them.. so very blessed. Go ahead, I know you wanna stare at more layouts, go ahead. You know you want to.
TG Gallery